Herbal sex supplement that raised BP to deadly levels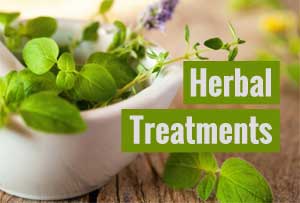 Dr Amy Prescott at Georgetown University Hospital/Washington Hospital Center, Washington, DC and colleagues have reported a case of high Blood pressure, BP to deadly levels due to use of a herbal sex enhancer. The case has appeared in the Journal of emergency medicine.
Herbal supplements and natural medicines are order of the day as they are considered to be safe and bereft of any side effects even when used on long term basis.
Hypertensive urgency is a clinical scenario that may be associated with herbal supplement use and that requires special consideration with regard to emergency department management.