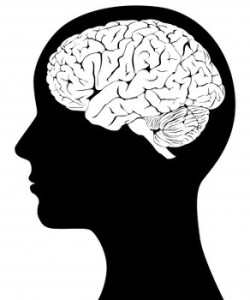 US researchers have identified a genetic connection between some mental health disorders and type 2 diabetes.
Researchers from the University of Massachusetts in the US showed that a gene called 'DISC1' — which is believed to play a role in mental health disorders such as schizophrenia, bipolar disorder and some forms of depression — influences the function of pancreatic beta cells, which produce insulin to maintain normal blood glucose levels.
 The researchers studied the function of DISC1 by comparing two groups of mice. The first group was genetically manipulated to disrupt the DISC1 gene only in the mouse's pancreatic beta cells. The second group of mice was kept normal.