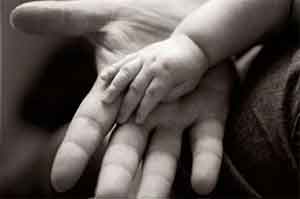 The American Academy of Pediatrics has published a new list of five tests and treatments for children that may not be necessary, as part of the Choosing Wisely campaign.
They include:
Preterm infants should not be prescribed high-dose dexamethasone (0.5 mg/kg daily) prevent or treat bronchopulmonary dysplasia.

Patients should not be screened for food allergies with IgE tests before their full medical history is considered.

Use of acid blockers and motility agents like metoclopramide should be avoided for physiologic gastroesophageal reflux that is "effortless, painless, and not affecting growth." Avoid medicating infants who are "happy-spitters."

Surveillance urine cultures should generally not be used to screen and treat asymptomatic bacteria.

Parents should avoid routinely using infant home apnea monitors to prevent sudden infant death syndrome.