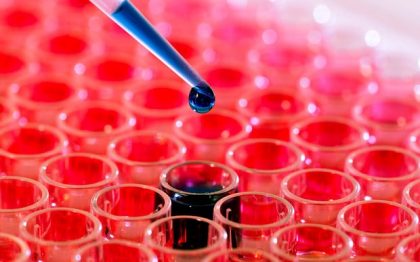 The American Society for Clinical Pathology ASCP has added five tests to its Choosing Wisely campaign which was unveiled at the American Society for Clinical Pathology ASCP 2017 Annual Meeting held in September in Chicago.This new list of five targeted, evidence-based recommendations is in addition to already existing  20 recommendations to support conversations between patients and physicians about what care is really necessary.
Do not order a frozen section on a pathology specimen if the result will not affect immediate (i.e., intraoperative or perioperative) patient management.
Do not repeat hemoglobin electrophoresis (or equivalent) in patients who have a prior result and who do not require therapeutic intervention or monitoring of hemoglobin variant levels.
Do not test for Protein C, Protein S, or Antithrombin III (ATIII) levels during an active clotting event to diagnose a hereditary deficiency because these tests are not analytically accurate during an active clotting event.
Do not order red blood cell folate levels at all. In adults, consider folate supplementation instead of serum folate testing in patients with macrocytic anemia.
Do not use sputum cytology to evaluate patients with peripheral lung lesions.
The expanded recommendations were developed under the leadership of Lee H. Hilborne, MD, MPH, FASCP, DLM(ASCP)CM, Chair of ASCP's Effective Test Utilization Steering Committee and a Past President of ASCP. Subject matter and test utilization experts across the fields of pathology and laboratory medicine were included in this process for their expertise and guidance.