First heart-lung transplant of Rajasthan performed at Mahatma Gandhi Hospital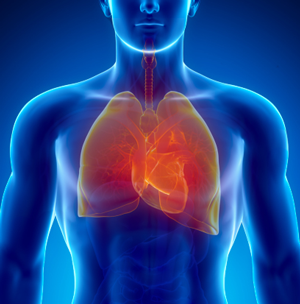 Jaipur : The Mahatma Gandhi Hospital on Monday conducted the state's first heart and lungs transplant in a single recipient.
Dr M A Chisti, heart surgeon, MGH, who performed the transplant told the TOI, "The 21-year-old patient, who received the heart and lungs, was suffering from a congenital heart disease. He was suffering from complex heart disease. Because of its congenital nature, his lungs and heart had become severely dysfunctional. It was affecting his daily activities. The transplant was extremely challenging. The patient was suffering from Eisenmenger's syndrome.We were waiting for a donor for the heart-lung transplant. The size of the heart and blood group should also match with the recipient.We got such a donor which made the transplant
possible
."
The donor who was declared brain dead due to a serious head injury after meeting with an accident was a 27-year old youth, a resident of Bainad Road in Jhotwara area."We counselled the family and encouraged them to donate his organs to save the lives of those battling for life. The family gave its consent," said the counselling team of Dr Vijay Anand (director intensive case) and Dilip Jain, chief coordinator of the organ transplant programme.
A
heart–lung transplant
is a procedure carried out to replace both heart and lungs in a single operation. Due to a shortage of suitable donors and due to the fact that both heart and lung have to be transplanted together, it is a rare procedure. Most candidates for heart–lung transplants have life-threatening damage to both their heart and lungs.
Conditions which may necessitate a heart–lung transplant include:


Congenital problems (defects present at birth) affecting the heart and lungs (48%);


Pulmonary hypertension (20%);


Cystic fibrosis (2%);


A second transplant after the first transplant was rejected or failed to operate satisfactorily (4%).


Candidates for a heart–lung transplant are usually required to be:


Under 55 years old;


Have no other medical conditions (e.g. AIDS, Diabetes, Hepatitis);


Mentally sound;


Capable of following a post-operative regimen of exercise and immunosuppressant drugs.


Source : With inputs