FDA clears Medacta's MyShoulder placement guides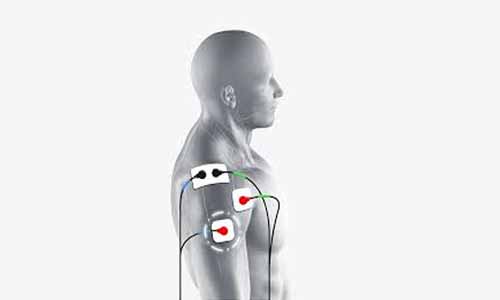 Medacta has announced receiving FDA clearance for their MyShoulder Placement Guides for shoulder arthroplasty. These patient-matched, 3D-printed solutions work in conjunction with the Medacta Shoulder System and associated instrumentation to help the surgeon create an accurate and reproducible implant placement specific to each patient's individual anatomy.
"Medacta is dedicated to empowering surgeons through technology," Francesco Siccardi, chief executive officer of Medacta International said in the release. "Our goal is to provide solutions that encourage surgeon input at all stages of the surgical process while providing patient-specific designs and insights to support them."
The MyShoulder system is the first patient-specific offering in the United States to provide both humeral and glenoid guides, in order to facilitate execution of the surgical plan. Detailed patient modelling, via computed tomography (CT) imaging, supports the precise reconstruction of patient bone morphology for a patient-matched fit that helps surgeons improve accuracy both in preoperative planning and surgery.
"Working with the MyShoulder Placement Guides enables me to play a key role in the surgical process from start to finish," Matthew D. Saltzman, MD, associate professor of Orthopedic Surgery at the Northwestern Memorial Hospital in Chicago, Illinois said in the release. "Access to pre-operative planning and the support of a dedicated technician are key aspects of the platform and ensure the resulting guides are optimized for each procedure and patient."
MyShoulder is in line with Medacta's broader focus on personalized surgical approaches, an area of orthopedics the company has advanced through its sophisticated 'MySolutions' technology. In addition to MyShoulder, MySolutions also includes Medacta's MyKnee, MyHip and MySpine platforms, which have resulted in standard-of-care breakthroughs for joint replacement and spine surgery.
The MyShoulder Placement Guides will also be added to the educational offering of Medacta's Shoulder Learning Centers in the United States organized by the prestigious M.O.R.E. Institute. For more information on MyShoulder and Medacta's shoulder arthroplasty solutions, visit www.medacta.com/EN/myshoulder.
Source : press release