FDA  approves highly effective elastic skin-like liquid bandage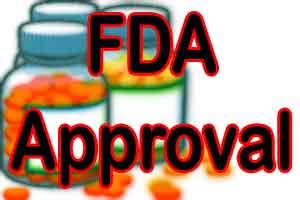 FDA has approved a biopolymer liquid bandage developed by a startup company Aleo BME for treatment of a number of skin conditions and injuries.The special features of new bandage ElaSkinTM are- transparency, elasticity, clean and easy removal, water resistance, rapid drying, bacterial impermeability and the sensation of true protection.


According to CEO Chao Liu, "ElaSkinTM is a best-in-class technology that has a lot of potential uses in health care beyond the growing liquid bandage market. Its structure and strength afford it a degree of comfort and durability that no other marketed, biocompatible material has achieved. We've found a lot of uses for this science, but the breadth and growth of the wound care market makes it a great place to start."

Aleo BME's development pipeline includes medical devices for unmet needs in the fields of endoscopy and neurology, enabling biopolymeric solutions that recognize the unique biology of diverse tissues.

Aleo BME is currently partnering for scale-up and distribution of the ElaSkinTM liquid bandage and expects to make it available for both prescription and over-the-counter use by 2019 or sooner.

Aleo BME is a start-up developing nature-inspired biomaterials to address unmet challenges in the fields of biology, medicine and the environment. Aleo BME's foundational technology is comprised of novel biomaterials and devices developed by its medical R&D program in addition to technology licensed from the lab of company co-founder Jian Yang, professor of biomedical engineering at Penn State.


Source : Press Release