Minimally disruptive treatment protocol for frontal sinus fractures: JAMA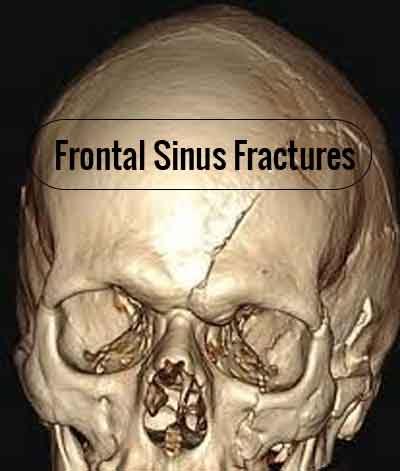 A new article published online by JAMA Facial Plastic Surgery describes the experience with a minimally disruptive treatment protocol for frontal sinus fractures.
The case series analysis by Sapna A. Patel, M.D., of the University of Washington, Seattle, and coauthors, included patients who all sustained frontal sinus fractures due to trauma, includingfalls, motor vehicle collisions, sports-related injuries, assault and other blunt trauma.
In the protocol, those who do not undergo immediate surgical repair undergo clinical observation and repeated radiographic imaging.
In this analysis, 22 of 25 patients included in the study had both clinical and radiologic follow-up. Of the 22 patients, 20 were treated without surgery had 19 had improvement. There were no complications.
"This is a preliminary report of an ongoing study; additional investigation is warranted to ensure that this protocol adheres to the goals of frontal sinus treatment in the long term. With improved diagnostic surveillance and minimally invasive techniques, treatment of frontal sinus fractures continues to undergo a dramatic shift toward sinus preservation protocols," the article concludes.