European Medicines Agency panel recommends belimumab as add on therapy for SLE in kids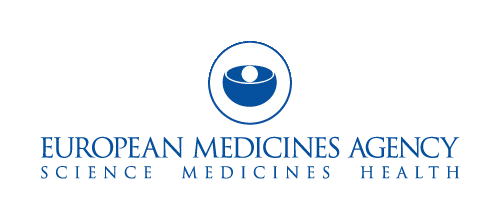 The European Medicines Agency (EMA) through its Committee for Medicinal Products for Human Use (CHMP) has recommended extending the indication for intravenous (IV) belimumab to include add-on therapy in children aged 5 years or older with active, autoantibody-positive systemic lupus erythematosus (SLE) with a high degree of disease activity despite standard therapy.
Systemic lupus erythematosus is a chronic, incurable, autoimmune disease associated with a range of symptoms that can fluctuate over time including painful or swollen joints, extreme fatigue, unexplained fever, skin rashes and organ damage. SLE is the most common form of lupus, affecting approximately 70 per cent of an estimated 5 million people with lupus worldwide. Belimumab is currently the only medicine specifically developed and approved for SLE for adults in Europe. It was approved as an IV formulation in July 2011, and as a subcutaneous (SC) formulation in November 2017.
This will be the first time children aged 5 years or older will have a medicine specifically developed and approved to treat systemic lupus erythematosus if belimumab is approved by the European Commission.
This opinion for Europe follows the recent approval by the Food and Drug Administration in April 2019 of the IV formulation of Benlysta in the US for children aged five years and above with lupus. A CHMP positive opinion is one of the final steps before a marketing authorisation decision is made by the European Commission.
The recommendation is based on data from a post-approval commitment study (the 'PLUTO' study), assessing the efficacy, safety and pharmacokinetics of 10 mg/kg IV belimumab plus standard therapy compared with placebo plus standard therapy for one-year in 93 children aged 5 – 11 years (n=13,) and 12 – 17 years (n=80) with SLE. Patients had active SLE disease, defined as a Safety of Estrogens in Lupus Erythematosus National Assessment-Systemic Lupus Erythematosus Disease Activity Index (SELENA-SLEDAI) score ≥6 and positive autoantibodies at the screening. As paediatric lupus is an uncommon disease, a fully powered study was not feasible.