EMA approves gilteritinib for relapsed or refractory acute myeloid leukaemia in adults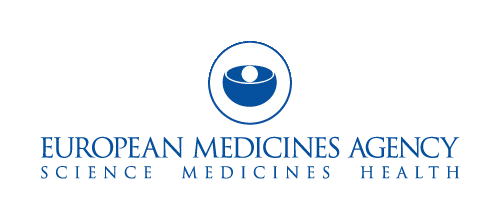 European Medicines Agency has approved treatment of adult relapsed or refractory acute myeloid leukaemia. Xospata or gilteritinib is the drug that has been given a go by European regulatory authority.
Xospata was reviewed under the accelerated assessment programme of European Medicines Agency as the drug has already been shown to improve overall survival compared to salvage chemotherapy in this patient group. Gilteritinib was FDA approved on November 28, 2018. This drug was approved after being designed as an orphan drug with a fast track and priority review status.
Gilteritinib is an orally available small-molecule inhibitor of FMS-like tyrosine kinase 3 (FLT3) which is used as an antineoplastic agent in the treatment of acute myeloid leukaemia with FLT3 mutations. Gilteritinib is associated with a moderate rate of serum aminotransferase elevations during therapy and is suspected to cause rare instances of clinically apparent acute liver injury.
The Committee for Medicinal Products for Human Use (CHMP) of the European Medicines Agency (EMA) has recommended that Xospata (gilteritinib) should be granted a license in the European Union (EU) for the treatment of adult patients with relapsed or refractory acute myeloid leukemia (AML) with an FLT3 mutation.
Gilteritinib inhibits FLT3 receptor signalling and proliferation and subsequently induces apoptosis in leukaemic cells expressing FLT3 internal tandem duplication (ITD). It will be available as 40 mg film-coated tablets.
The most common side effects are increased blood creatine phosphokinase, increased alanine aminotransferase, increased aspartate aminotransferase, increased blood alkaline phosphatase, diarrhoea, fatigue, nausea, constipation, cough, peripheral oedema, dyspnoea, dizziness, hypotension, pain in the extremities, asthenia, arthralgia, and myalgia.
The CHMP decision will now be forwarded to the European Commission (EC) for a final decision. Detailed recommendations for the use of the product will be described in the summary of product characteristics, which will be published in all official EU languages after marketing authorization has been granted by the EC.