EMA approves first oral add-on to insulin for type 1 diabetes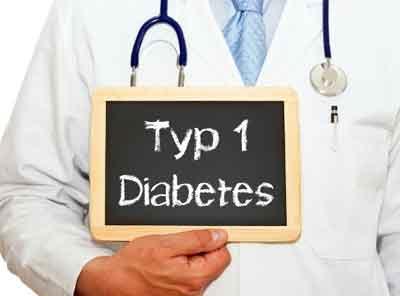 The European Medicines Agency (EMA) has recommended extending the licence for dapagliflozin to include an indication as an adjuvant treatment with insulin in type 1 diabetes.
Dapagliflozin is an oral diabetes medicine that helps control blood sugar levels. It works by helping the kidneys get rid of glucose from your bloodstream. Dapagliflozin is used together with diet and exercise to improve blood sugar control in adults with type 2 diabetes mellitus. Dapagliflozin is in a class of medications called sodium-glucose co-transporter 2 (SGLT2) inhibitors. It lowers blood sugar by causing the kidneys to get rid of more glucose in the urine. Dapagliflozin is not for treating type 1 diabetes.
The decision follows a review of the evidence conducted by the EMA's Committee for Medicinal Products for Human Use (CHMP). The CHMP's positive opinion is based on data from two phase III studies including 548 patients with type 1 diabetes, in which dapagliflozin demonstrated a combined effect on glycaemic control, weight reduction and blood pressure.
However, the data also showed that despite precautionary measures, dapagliflozin was associated with considerable increased risk of diabetic ketoacidosis (DKA). As a result, the CHMP has recommended limiting the use of dapagliflozin to patients with BMI ≥27 kg/m2. Dapagliflozin is not recommended in patients with low insulin requirement.
Treatment should only be initiated and supervised by specialist doctors. Patients should be able and committed to controlling ketone levels and should be educated about DKA.
The CHMP opinion will now be sent to the European Commission for the adoption of a decision on EU-wide marketing authorisation. Once marketing authorisation has been granted, decisions about price and reimbursement will take place at the level of each Member State.