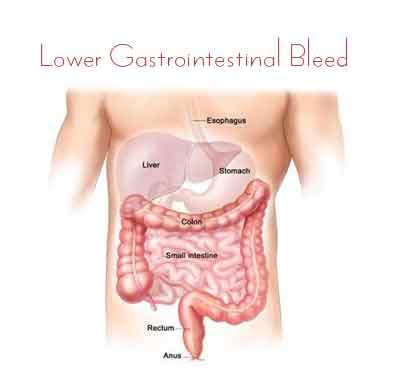 An early enteral feeding may lead to a reduced postoperative length of hospital stay after gastrointestinal surgery, according to the findings of a systematic review published in Cochrane.
It is a common practice that after gastrointestinal surgery, patients are not given any food until their bowel regained some function (e.g. bowel sounds, passing wind, bowel motion). Previous studies have tried to find out whether feeding patients sooner after surgery can help reduce complications (e.g. pneumonia), but there are mixed results.
Read Also: Ustekinumab Reduces Crohn's Disease Related Hospitalization and Surgery
So, Herbert et al. performed a systematic review to evaluate whether early commencement of postoperative enteral nutrition (within 24 hours), oral intake and any kind of tube feeding (gastric, duodenal or jejunal), compared with traditional management (delayed nutritional supply) is associated with a shorter length of hospital stay (LoS), fewer complications, mortality and adverse events in patients undergoing lower gastrointestinal surgery (distal to the ligament of Treitz).
The authors found 17 relevant studies that recruited 1437 participants in total who had undergone lower gastrointestinal surgery (distal to the ligament of Treitz). The review included randomized controlled trials (RCT) comparing early commencement of enteral nutrition (within 24 hours) with no feeding in adult participants undergoing lower gastrointestinal surgery.
Primary outcomes were the length of hospital stay and postoperative complications (wound infections, intraabdominal abscesses, anastomotic dehiscence, pneumonia). Secondary outcomes were: mortality, adverse events (nausea, vomiting), and quality of life (QoL).
Read Also: Weight loss surgery associated with increased risk of IBD
The key review analysis is as follows:
Patients who received nutrition within the first 24 hours after their surgery were able to leave the hospital almost two days sooner than those patients who were not given any nutrition until their bowel activity returned, however, the quality of the evidence is low
They may also have a reduced risk of dying. However, the authors found weak evidence that patients who were given nutrition within the first day after their operation were more at risk of vomiting.
There were no differences in complication rates (such as wound infection or pneumonia) between patients who were fed early and those that were not.
"All studies were of low quality, which may mean their results are less reliable. To explore further early feeding after surgery, more studies are needed which are larger and of better quality," write the authors.
For reference log on to
https://www.cochrane.org/CD004080/COLOCA_effect-having-nutrition-within-first-24-hours-after-bowel-surgery-length-hospital-stay-and