Dreadful hair dye reaction: Head doubled with breath panting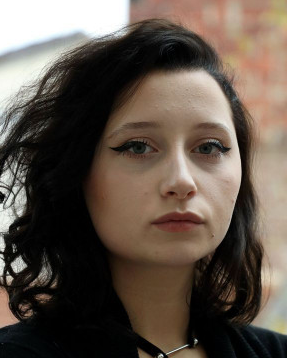 A woman from France got a severe allergic reaction to a common hair dye due to which her head almost DOUBLED in size with serious difficulty in breathing.
Estelle, 19, had bought a standard DIY hair dye from a supermarket in Val-de-Marne, on the outskirts of Paris and had a dreadful allergic reaction to one of its ingredients, reports a French newspaper Le Parisien .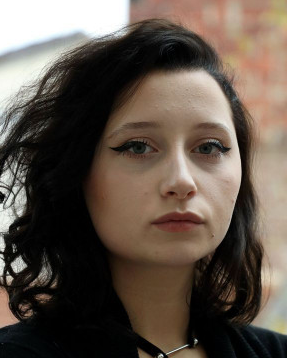 Before Hair Dye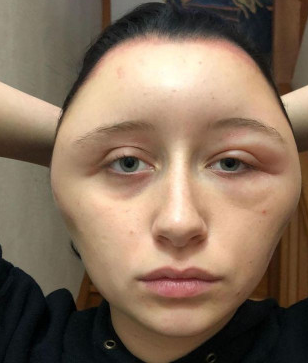 After Hair Dye
Courtesy Le Parisien
After applying the dye reaction had first caused her scalp to itch before the top of head started to swell up. She took antiallergic medicine but by the next morning, her head measured 24.8 inches, as opposed to the average size, 22 inches. Estelle told the newspaper, "I could not breathe. I had a lightbulb head."
She got herself admitted to the emergency room, as her tongue continued to swell and her difficulty in breathing increased. There, she was given an injection of adrenaline and kept overnight. She has recovered since then and has made a full recovery, but she is shaken up and wants to warn others of the dangers of dyeing their hair at home.
She had performed a patch test before using the product to check for an allergy to the dye. But she didn't realize that it contained the chemical PPD (paraphenylenediamine). She has admitted to Le Parisien that she left it on for just 30 minutes although it is recommended to wait 48 hours for any side effect before applying the hair dye.
PPD is used in hair dyes, dark-coloured makeup, lipstick, henna tattoos and a number of other products. But a reaction can cause serious complications such as rhabdomyolysis (muscle breakdown that could lead to kidney failure, angioneurotic oedema and respiratory failure. It is also used in high concentrations in the popular black henna tattoos.
Estelle is now sharing her pictures on social media, as she campaigns for the warnings on hair dye packaging to be made bigger. She believes that there should be greater awareness of the dangers behind PPD.