Does Inguinal Hernia Repair Impair Male Fertility?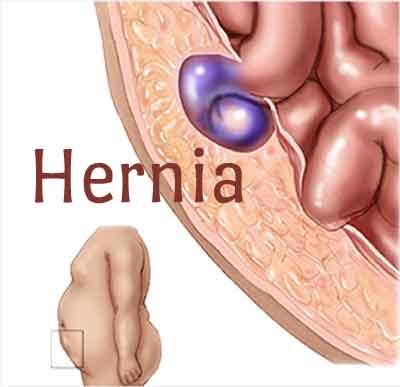 Inguinal hernia repair using Lichtenstein or laparoscopic approach did not impair male fertility, according to a study recently published in Annals of Surgery.
Many research has been done earlier to find out the effect of an inguinal hernia repair on male fertility but no previous studies have evaluated the final measure of male fertility, which is the number of children fathered by patients.
Kohl et al. conducted a study to determine whether patients who receive an inguinal hernia repair father the same number of children as the background population.
The investigators prospectively collected data on 32,621 male patients between the ages of 18 and 55 years who received 1 or more inguinal hernia repairs during the years 1998 to 2012 and were matched with 97,805 controls. The primary outcome was the number of fathered children. The variables included in the analysis were unilateral versus bilateral herniorrhaphy, type of procedure (Lichtenstein technique or laparoscopic approach), and patient age.
Read Also:Update on Management of Groin Hernias in Adults – JAMA
Key study findings:


Patients who were operated unilaterally fathered more children than controls (156 vs 147 children per 1000 individuals,), whereas patients who were operated bilaterally fathered the same number of children as controls.


Unilateral Lichtenstein operation resulted in an increase in the number of children fathered by patients (161 vs 151 children per 1000 patients,).


No difference in the number of children fathered was found for any year following operation.


Meanwhile, the time between operation and first child was longer among controls than patients.


The youngest (18–30 years of age) bilaterally operated patients fathered the same number of children as controls.


Hernia repair refers to a surgical operation for the correction of a hernia—a bulging of internal organs or tissues through the wall that contains it. The study suggests that surgeons should take patients into confidence that a hernia operation will not reduce their chances of having children.
For reference log on to 10.1097/SLA.0000000000002423
Source : With inputs from Annals of Surgery