Disseminated gonococcal infection presenting as arthritis-dermatitis syndrome
Dr Mariana da Cruz at internal Medicine Service, Centro Hospitalar Tamega e Sousa, Penafiel, Portugal and colleagues have reported a rare case of disseminated gonococcal infection presenting as arthritis-dermatitis syndrome.The case has appeared in the Journal of Medical Cases.
The bacteremic spread of the sexually transmitted pathogen, Neisseria gonorrhoeae (N. gonorrhoeae), results in disseminated gonococcal infection (DGI), which can lead to a variety of clinical signs and symptoms, such as multiple skin lesions, tenosynovitis and arthralgias/arthritis.
A 27-year-old healthy woman with allergic rhinitis presented to the emergency department (ED) reporting a 4-day history of fever, odynophagia/sore throat, painful skin lesions, muscle aches as well as unilateral wrist, elbow and ankle pain.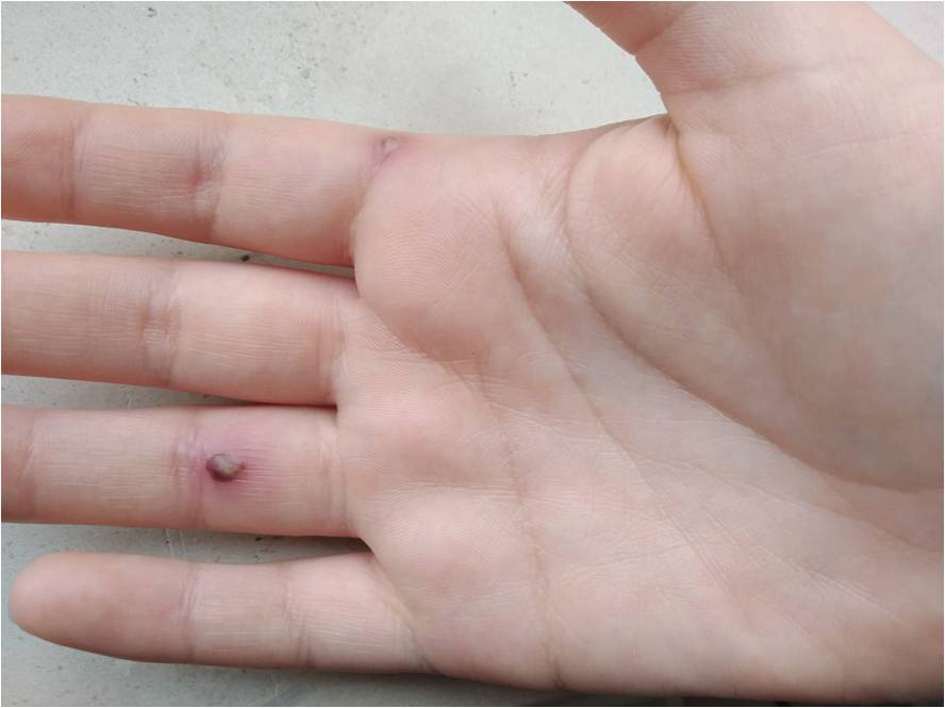 The patient confirmed unprotected oral and vaginal sexual intercourse exclusively with her partner for the past 6 months. Physical examination showed sparse erythematous pustules on the palmar face of the fingers. Following the skin lesions, she developed inflammatory signs on the left ankle with pain in passive and active motion and tenosynovitis involving the left plantar extensors and the right arm flexors. A closer examination of the patient's hand revealed a necrotic papule with a surrounding rim of erythema at the proximal phalangeal of the third digit. She denied any painful urination, urethral discharge nor genital lesions. She did not report travels abroad.
Systolic/diastolic blood pressure was of 127/72 mm Hg, pulse 82 beats per minute (bpm), respiratory rate 16 cycles per minute (cpm), temperature 39 °C (tympanic) and SpO2 100% (fraction of inspiration O2 (FiO2) 0.21). The urine pregnancy test was negative. Lab results revealed white blood count (WBC) of 12.89 × 103/µL (normal 4.5 - 11 × 103/µL), with 73.6% of neutrophils, and C-reactive protein (CRP) of 69.8 mg/L (normal < 7.5 mg/L) suggesting bacterial infection. Antibody anti-streptolysin O was negative. Human immunodeficiency virus-1 (HIV-1), HIV-2 and hepatitis C virus (HCV) antibodies were negative, and she was immune for the hepatitis B virus (HBV).
Ultrasound showed a moderate effusion and surrounding oedema of the left ankle. Transthoracic echocardiography and thoracic, abdominal and pelvic tomography were unremarkable. A workup for autoimmune disease including antinuclear antibody, rheumatoid factor, and the anti-cyclic citrullinated peptide was negative. Venereal Disease Research Laboratory (VDRL) test was nonreactive. Borrelia, Brucella, Rickettsia, cytomegalovirus (CMV) and Epstein-Barr virus (EBV) acute infections were excluded.
Gram stain of positive blood cultures revealed Gram-negative diplococci. Less than 24 h later, growth was observed on the chocolate agar plate incubated at 37 °C with 5% CO2. Bacterial identification was performed (API® NH system, bioMerieux) and confirmed N. gonorrhoeae, supporting the diagnosis of DGI. Antimicrobial susceptibility testing did not reveal any resistance. N. gonorrhoeae DNA was detected in pharyngeal urogenital and urine samples by nucleic acid amplification testing (NAAT). Chlamydia trachomatis (C. trachomatis) co-infection were excluded.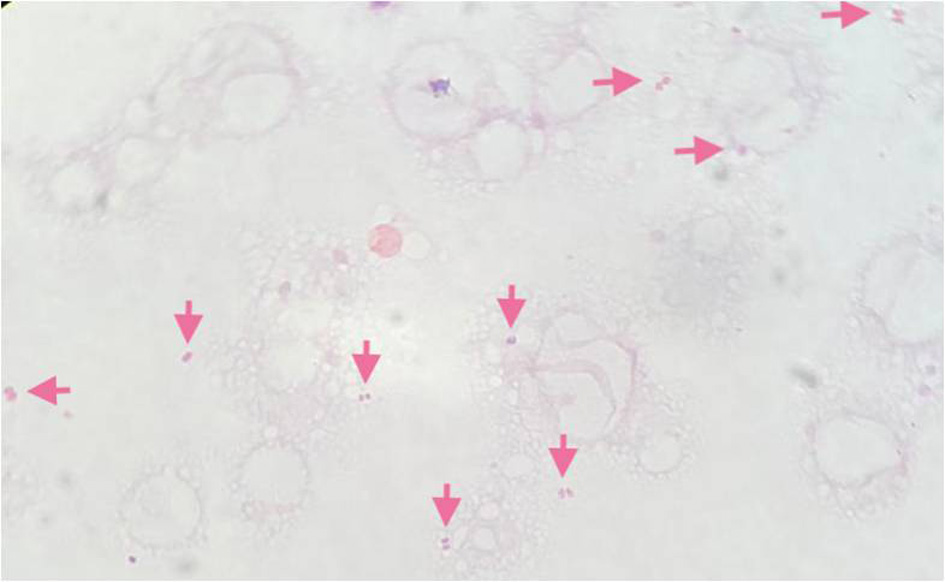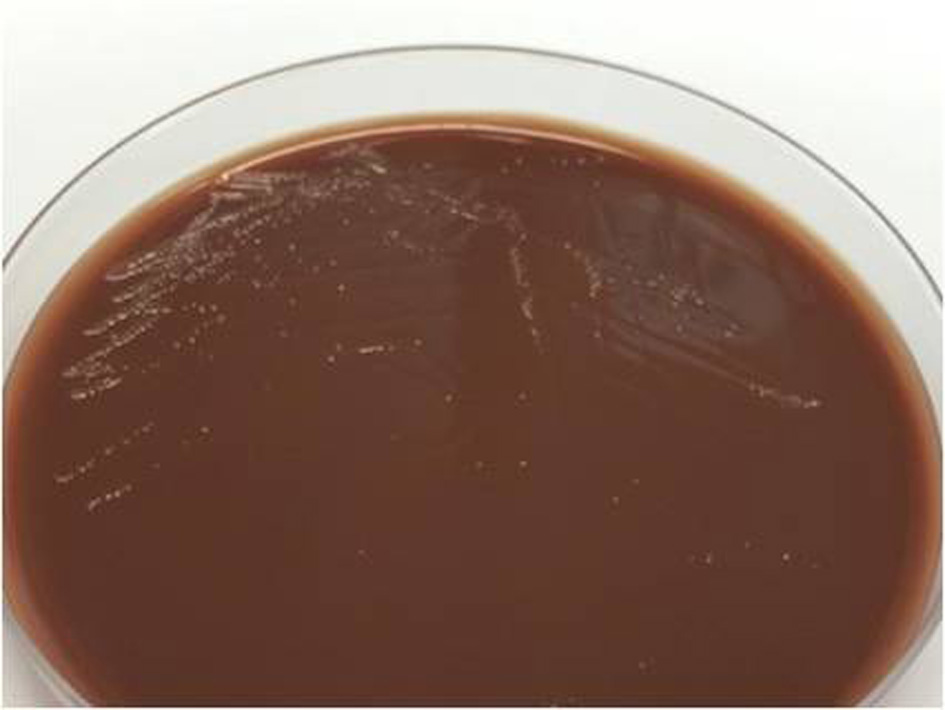 The patient completed a 7-day course of intravenous ceftriaxone (1 g/day) plus a single 1 g oral dose of azithromycin, with significant clinical improvement, being discharged 9 days after admission. Her partner was referred for counseling and treatment. During 3 months of follow-up, the patient remained asymptomatic.
Journal Information:
Journal of Medical Cases
For more details click on the link:
doi: https://doi.org/10.14740/jmc3381
Source : Journal of Medical Cases