Diclofenac slows memory decline in Alzheimer's Disease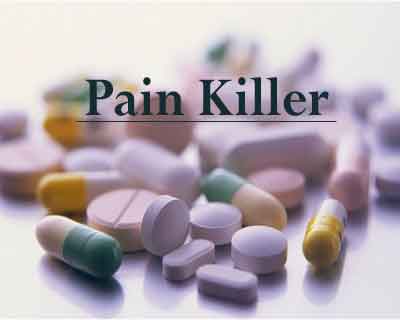 Diclofenac was found safe and effective in slowing down the cognitive deterioration in Alzheimer patients which provides evidence for a potential disease-modifying therapeutics, according to the findings presented in the 2018 Alzheimer's Association International Conference.
Diclofenac is a nonsteroidal anti-inflammatory drug taken or applied to reduce inflammation and as an analgesic reducing pain in certain conditions. The commonly used non-steroidal anti-inflammatory drugs (NSAIDs) generally do not significantly affect cognitive decline in patients with Alzheimer disease or mild cognitive impairment. However, researchers suggest that diclofenac actually reduces cognitive deterioration, while paracetamol was found to increase the rate of decline.
Read Also:
Heightened risk of heart attacks found with common painkillers in routine use- BMJ
The study included 1619 participants and investigated cognitive decline associated with NSAID from the Alzheimer's Disease. The Mini-Mental State Examination and the Alzheimer disease assessment scale were used to evaluate cognitive functioning. Additional variables that potentially explain cognitive decline were identified for the cohort including gender, apolipoprotein E genotype, level of education, vascular disorders, diabetes, and medication use.
Key findings of the study:


The most common NSAIDs, including aspirin, ibuprofen, naproxen, and celecoxib did not alter cognitive degeneration in patients with mild cognitive impairment or Alzheimer disease. Diclofenac was the only NSAID that demonstrated a correlation with a slower rate of cognitive decline.


Conversely, paracetamol was correlated with accelerated cognitive deterioration as well as apolipoprotein E ε4 genotype.


The study authors suggested that if paracetamol's deleterious effects are confirmed to be causative, then it would have massive ramifications for the recommended use of this prolific drug.


Alzheimer's is a type of dementia that causes problems with memory, thinking and behavior. Symptoms usually develop slowly and get worse over time, becoming severe enough to interfere with daily tasks. In most people with Alzheimer's, the symptoms first appear in their mid-60s.
Source : press release