Delhi: Three swine flu cases reported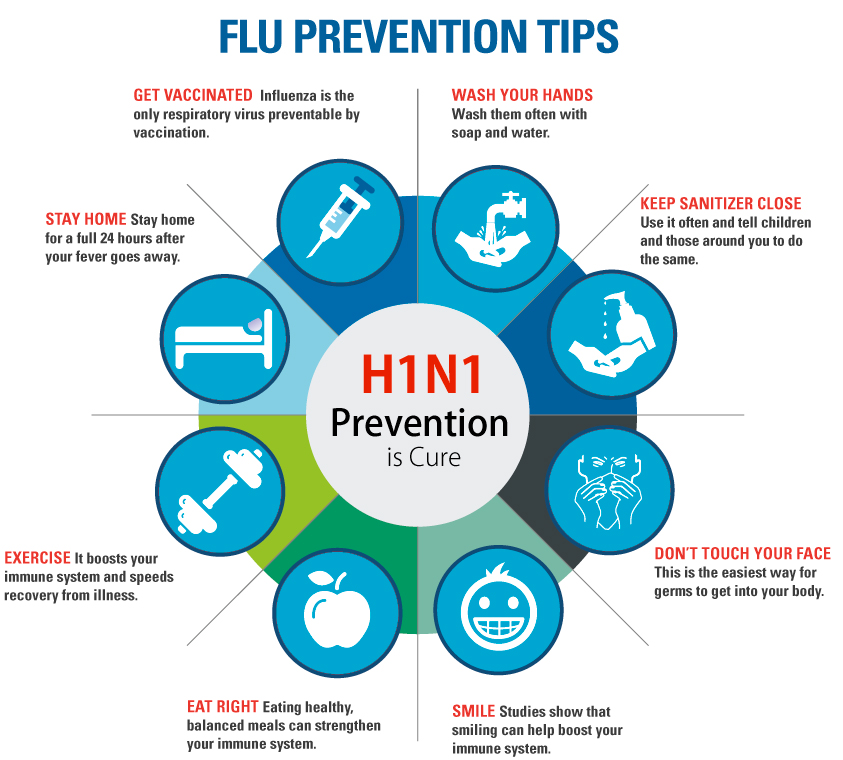 Delhi: Two patients at the All India Institute of Medical Sciences (AIIMS) and one at the neighboring Safdarjung Hospital have tested positive for swine flu. India recorded over 1,800 deaths during the 2009-10 swine flu pandemic, while the outbreak in 2013 killed at least 600 people.
'People diagnosed with influenza cases bearing fewer complexities have been reported in the past one month. However, at least two patients have tested positive for swine flu till now,' Dr Randeep Guleria, head, respiratory department AIIMS, told
Mail Today
. 'We have adequate amount of the drug Tamiflu, diagnostic kits and other equipment required for treatment of the disease. Currently, there is nothing to raise worries about an epidemic of the kind seen last year,' he added.
Swine influenza
, also called
pig influenza
, is an infection caused by any one of several types of swine influenza viruses. The Swine flu was initially seen in humans in Mexico in 2009, where the strand of the particular virus was a marriage of 3 types of strands. In August 2010, the World Health Organization declared the swine flu pandemic officially over.In India, over 31,156 positive test cases and 1,841 deaths due to swine flu were reported up to March 2015.
According to the Centers for Disease Control and Prevention (CDC), the symptoms of the "swine flu" H1N1 virus are similar to those of influenza and of influenza-like illness in general. Symptoms include fever; cough, sore throat, watery eyes, body aches, shortness of breath, headache, weight loss, chills, sneezing, runny nose, coughing, dizziness, abdominal pain, lack of appetite and fatigue.The most common cause of death is respiratory failure. Other causes of death are pneumonia (leading to sepsis),high fever (leading to neurological problems), dehydration (from excessive vomiting and diarrhea), electrolyte imbalance and kidney failure. Fatalities are more likely in young children and the elderly.
Prevention and treatment:
Influenza spreads between humans when infected people cough or sneeze, then other people breathe in the virus or touch something with the virus on it and then touch their own face. Swine flu cannot be spread by pork products, since the virus is not transmitted through food. The swine flu in humans is most contagious during the first five days of the illness, although some people, most commonly children, can remain contagious for up to ten days. Diagnosis can be made by sending a specimen, collected during the first five days, for analysis.
Read also:
Source : with inputs