CT scan not useful in Thunderclap headache, finds study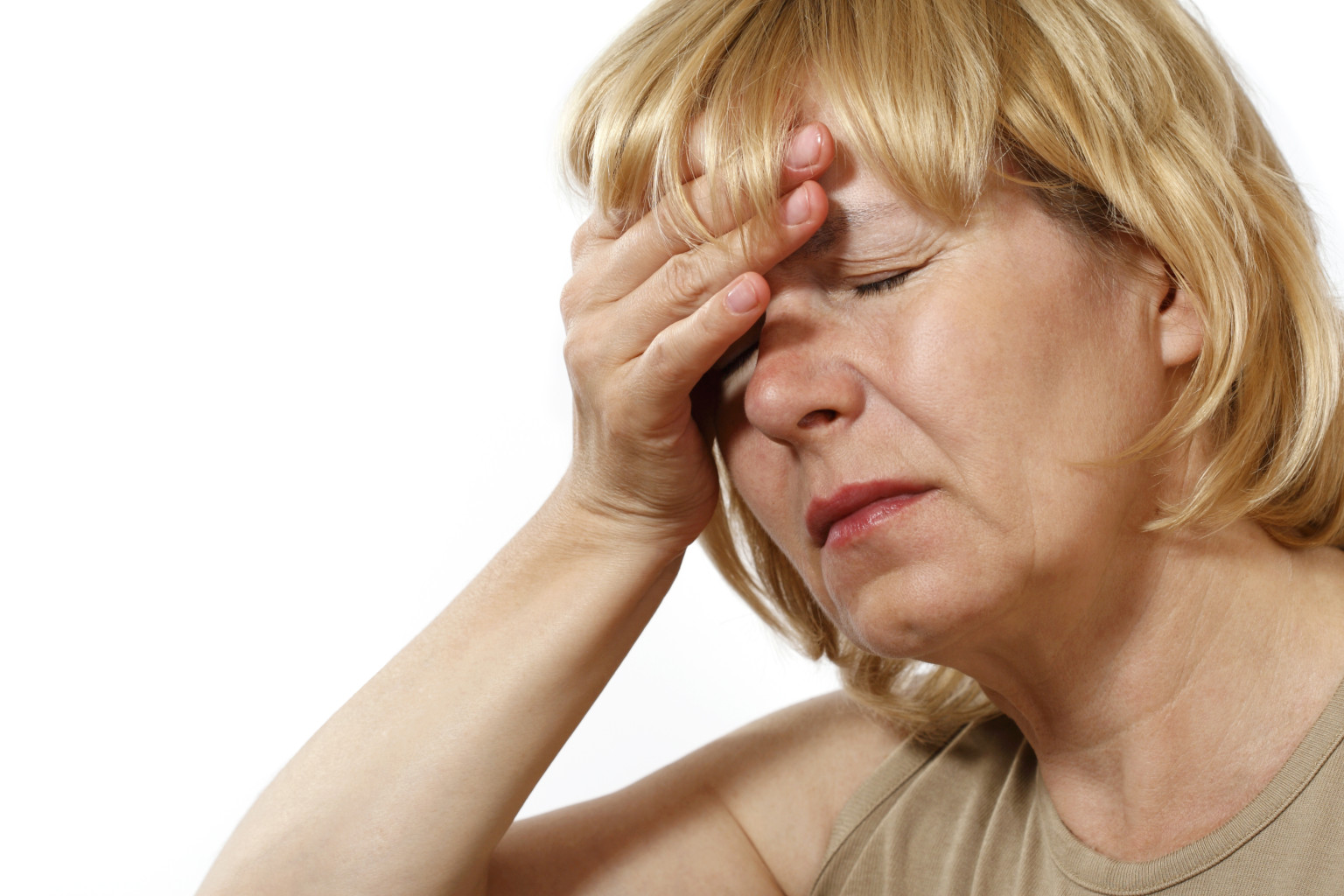 Performing Noncontrast head CT (NCCT) for migraine patients with sudden severe headache "worst headache of life" WHOL or "thunderclap headache" TCH not useful for those who do not have intracranial pathology, cancer, immunocompromising disease, or recent head trauma, pointed out a study published in the Journal of the American College of Radiology.
Thunderclap headaches are severe headaches coming on full force in less than a minute, lasting at least 5 minutes, and often appearing without any trigger. They can be divided broadly into two groups, those caused by vascular or blood vessel problems, injury, or uncommon structural problems in the brain, and those that have no clear cause and, following medical evaluation, are felt to be benign, or not dangerous. Abrupt severe headaches triggered by activity, including sexual activity or straining to have a bowel movement, or headaches coming on after an injury, are particularly suspicious as possibly being dangerous. Any thunderclap headache accompanied by fever, weakness, loss of vision or sensation, or accompanied by confusion or changes in speech or thinking, needs immediate evaluation.
The Americal College of Radiology has constructed appropriateness criteria for headache evaluation based on obtaining a detailed history and performing a complete physical examination with attention to "red flags". The ACR Appropriateness Criteria recommend performing NCCT for patients with sudden severe headache WHOLor TCH.
The present study aimed at assessing the value of NCCT scanning in patients with known migraine histories and WHOL or TCH. The authors retrospectively reviewed ED NCCT scans of all patients reporting WHOL or TCH who had established diagnoses of migraine over a 5-year period. Patients without known intracranial pathology, cancer, or immunocompromising disease or recent head trauma were included as the main study group. For comparison, patients with any of those factors were included as the comparison group. Scans were graded as (1) normal, (2) minor unimportant findings, (3) findings requiring intervention or follow-up, or (4) critical.
Key findings of the study


Two hundred twenty-four patients with the chief symptom of WHOL or TCH and a history of migraine who underwent ED NCCT were identified.


The rate of NCCT-detected SAH in migraineurs reporting WHOL or TCH with no histories of intracranial pathology, cancer or immunocompromising disease, or recent head trauma was 0%.


One had a false-positive grade 3 finding (0.8%)


There were no cases of subarachnoid hemorrhage (0%).


In the comparison group, six patients had grade 4 imaging findings (6.5%) and three had grade 3 findings (3.3%).


Based on the data the authors concluded that NCCT in known migraineurs with WHOL or TCH who do not have intracranial pathology, cancer, immunocompromising disease, or recent head trauma yielded no critical findings. Hence, the value of scanning these patients is questionable. Given the low yield of NCCT, one must reconsider whether the ACR Appropriateness Criteria recommendation to scan patients with the "red flag" of variant 3, WHOL or TCH, should pertain to the chronic migraine patient population.
For further reference, click on the link