Couples unsure about father of the baby as fertility clinic admits mix up of donor sperms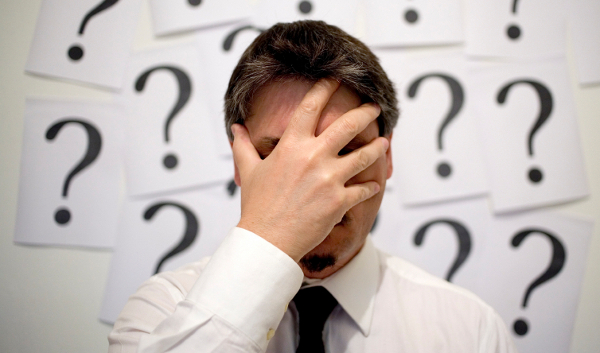 Netherlands: As many as 26 pregnant women, some of whom have already given birth, may have had their eggs fertilized with the wrong sperm due to a procedural error that took place over several months between April 2015 and November 2016 at a medical lab, as reported by the University Medical Center in Utrecht (UMC) .
"During fertilization, sperm cells from one treatment couple may have ended up with the egg cells of 26 other couples," the center said in a statement, adding that "there's a chance that the egg cells have been fertilized by sperm other than that of the intended father." The UMC says the chance of an actual mix up is small, but the possibility "could not be excluded", as reported by
ET Health World.
Instead of the conventional IVF technique used, intra-cytoplasmic sperm injection (ICSI) technique was used which involves the use of a single sperm cell which is injected into a woman's egg using a pipette. The mix up could have been caused by a lab technician using a tainted pipette to inject the sperm. Though a new pipette was used each time, the rubber top of the pipette had not been replaced for subsequent injections, resulting in the accumulation of sperm cells from prior procedures. Since approximately 700 ICSI procedures are conducted by the UMC each year, the cause for concern seems valid.
The couples have been informed about the mix up and if willing, can undergo a DNA test to determine the father.
Source : With inputs