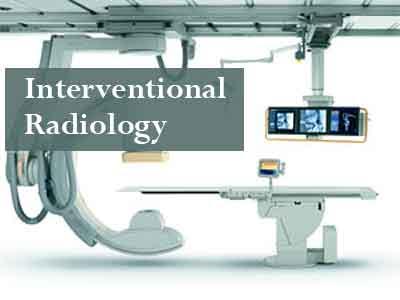 Coimbatore : A city hospital claimed to have performed a rare life saving interventional radiology procedure on a 46 year old woman and saved her two kidneys, affected with tumour.
The pateint from Kangeyam in Tirupur District came to Sri Ramakrishna Hospital with severe abdominal pain and vomiting for past 5 days and her abdomen scan showed large tumours in both kidneys. The CT scan confirmed the tumors replacing 80 per cent of left kidney with ruptured aneurysm (weak enlarged blood vessel) in one of the tumor which was the root cause of all her symptoms. She also had a large tumor on the right side kidney with aneurysm, Dr Sarveshwaran, Senior General Surgeon of the hospital said in a release.
Bilateral renal angiomyolipoma is a benign tumor occurring in kidneys of middle aged people commonly in females, he said. Stating that it was not a cancer but can be life threatening condition to patient if it ruptured, Sarveshwaran said that these tumors can rupture spontaneously due to the associated weakening of blood vessels within the tumor and hence timely diagnosis was crucial for the management.
In hospitals where interventional radiology is not practiced, the patient would have required surgical removal of both kidneys followed by kidney transplantation which involves major surgeries in addition to the expense, Sarveshwaran said. The alternative cheaper and safer management for these tumor is endovascular intervention in which Interventional Radiologist will block the weakened blood vessel feeding the tumor but at the same time preserving the residual normal functioning kidney all done through a pinhole in the groin.
Dr P Muthurajan, Consultant Interventional Radiologist of the hospital examined the patient and did the endovascular interventional procedure to block the tumor blood vessel under Tamil Nadu Chief ministers health scheme.
"This is an advanced procedure which is not available in many hospitals and is done under local anesthesia where the patient is conscious all throughout the procedure without risks of general anesthesia," Muthurarajan said.
The procedure not only saved her life but also avoided the major surgeries and preserved her kidneys.
Patient and her family members were immensely happy during discharge and wondered how the major procedure was done through a pinhole without a surgical scar, he said.