Ciprofloxacin linked to sudden hypoglycemia in non-diabetic patients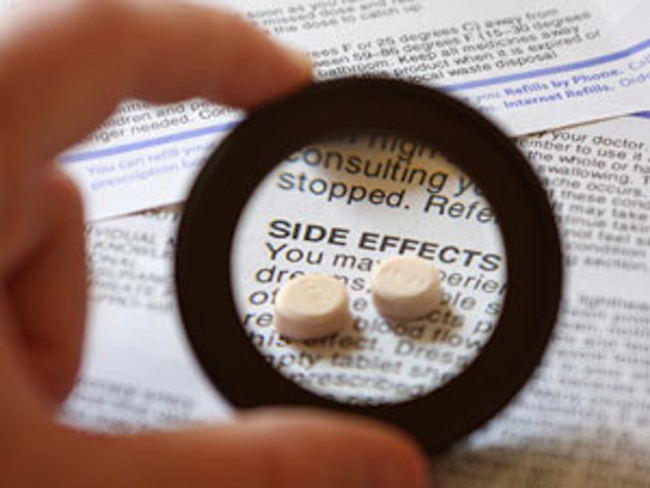 Use of Ciprofloxacin may increase the risk of low blood sugar in patients who do not have diabetes, revealed a study published in the Journal of Medicine Case reports.
Ciprofloxacin is an antibiotic approved by the US Food and Drug Administration (FDA) for the treatment and prevention of certain infections caused by selected, susceptible bacteria, for example, certain urinary tract infections (UTI), lower respiratory tract infections, and skin infections. The Eritrean National Pharmacovigilance centre has recently received a serious case with recurrent lowering of blood sugar (hypoglycemia) in a young, previously healthy patient without diabetes following the use of oral ciprofloxacin.
The present study aimed at ascertaining the causal relationship between ciprofloxacin and low blood sugar (hypoglycemia) in patients without diabetes using the World Health Organization (WHO) global adverse drug reaction database.
The investigators made a search on the World Health Organization global adverse drug reaction database on August 15, 2018, using "ciprofloxacin" as the drug substance and "hypoglycemia" as the reaction term. Cases that used hypoglycemic drugs (patients with diabetes) concurrently with ciprofloxacin and those with a completeness score below 50% were excluded to control for confounders and to improve the strength of the data. Hill criteria were used to assess causation.
Key findings of the study


A total of 35 cases of low blood sugar level reported since 1989 from 17 countries in patients without diabetes associated with ciprofloxacin use with a central time to onset of 4 days were retrieved.


The cases have an average age of 64 years with a similar male-to-female ratio. Ciprofloxacin was the only suspect and the sole drug administered in 48.5% of the cases.


In ten cases, the blood sugar levels were restored to normal following the withdrawal of ciprofloxacin, and reaction recurred in one case on the subsequent rechallenge.


20 cases were recorded where the drop in the blood sugar level was marked as serious and in 2 cases the outcomes were fetal.


Based on the assessment the authors concluded that a suggestive causal link between the use of ciprofloxacin and low blood sugar (hypoglycemia) was found in patients without diabetes.
For further information, please click on the link
https://doi.org/10.1186/s13256-019-2083-y