CDC updates recommendations on Anthrax vaccination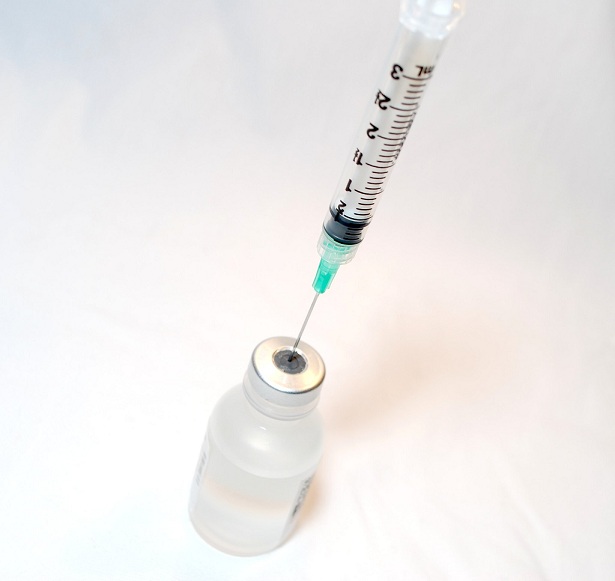 Centers for Disease Control and Prevention has updated its recommendations on anthrax vaccination in MMWR Recommendations and Reports.


The Advisory Committee on Immunization Practices (ACIP) provides advice and guidance to the Director of the CDC regarding use of vaccines and related agents for control of vaccine-preventable diseases in the civilian population of the United States.

Anthrax is a serious infectious disease caused by gram-positive, rod-shaped bacteria known as Bacillus anthracis. Although it is rare, people can get sick with anthrax if they come in contact with infected animals or contaminated animal products.


These updated recommendations can be used by health care providers and guide emergency preparedness officials and planners who are developing plans to provide anthrax vaccine, including preparations for a wide-area aerosol release of
B. anthracis
spores. The recommendations also provide guidance on dose-sparing options, if needed, to extend the supply of vaccine to increase the number of persons receiving PEP in a mass casualty event.
The report 1) summarizes data on estimated efficacy in humans using a correlates of protection model and safety data published since the last ACIP review, 2) provides updated guidance for use of anthrax vaccine adsorbed (AVA) for preexposure prophylaxis (PrEP) and in conjunction with antimicrobials for postexposure prophylaxis (PEP), 3) provides updated guidance regarding PrEP vaccination of emergency and other responders, 4) summarizes the available data on an investigational anthrax vaccine (AV7909), and 5) discusses the use of anthrax antitoxins for PEP.
Among the changes from the last iteration, published in 2010:


A booster dose of anthrax vaccine adsorbed (AVA) for preexposure prophylaxis can be given every 3 years — rather than every year — to people no longer at high risk for Bacillus anthracis exposure who've already received the initial primer and booster series and want to sustain protection.


During a public health emergency — for example, if B. anthracis spores are released over a large region — AVA can be given intramuscularly (IM) rather than subcutaneously as postexposure prophylaxis. Healthcare providers tend to have more experience with IM administration and find it easier.


If there's not enough vaccine for postexposure prophylaxis, dose-sparing regimens should be used. For example, two full doses at 0 and either 2 or 4 weeks — rather than three doses at 0, 2, and 4 weeks — may be given.


The report also includes guidance on using antimicrobials with the vaccine for postexposure prophylaxis.
For further reference log on to:
MMWR Recommendations and Reports article