Scurvy can mimic rheumatologic disorders among children, finds study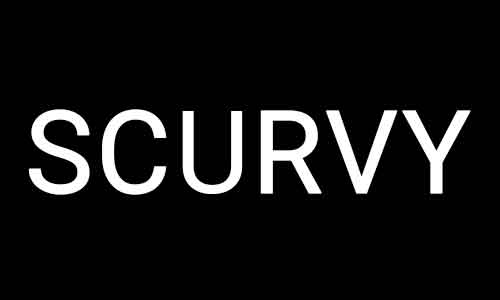 USA: A case series published in the Journal of Pediatrics describes 10 children in Seattle (aged 3-20 years, 9 males) who were found to have scurvy after being referred to a rheumatology service for being suspected of having juvenile idiopathic arthritis, vasculitis, or chronic nonbacterial osteomyelitis.
Scurvy, caused by severe vitamin C deficiency, is seldom suspected in children presenting with arthritis or extremity problems. It is characterized by multiple haemorrhages and, left untreated, is fatal.
Alexandra Perkins, University of Washington School of Medicine, Seattle, WA, and colleagues in their study reviewed clinical, laboratory, and dietary presentations of the 10 children.
Read Also: A Classical case of Scurvy reported in U.S.A
Key findings of the study include:


Other symptoms included ecchymoses (5 patients), petechiae, myalgias, polyarthralgia, gingivitis, epistaxis, sores in the mouth, anaemia, and corkscrew hairs. One patient had arthritis.


Reasons for referral were suspected juvenile idiopathic arthritis, vasculitis (Henoch-Schönlein purpura), and diffuse nonbacterial osteomyelitis.


Eight patients had autism, developmental delay, or both. Most patients had limited diets that lacked fruits and vegetables.


Erythrocyte sedimentation rate and C-reactive protein levels were elevated in 9 patients. Hematocrit values were low in all 10 patients; platelet counts were normal.


In none of the diagnostic radiographs was scurvy offered as a potential diagnosis.


Magnetic resonance imaging showed diffuse subperiosteal fluid oedema. Scurvy was mentioned as a possibility in three of eight studies.


Ascorbic acid levels were below normal in all in whom it was measured.


Symptoms responded to supplemental vitamin C in all patients.


Time to diagnosis ranged from 1 to 47 months.


Read Also: Vitamin C supplementation to curb deficiency: How much is adequate? by Delnaaz T Chanduwadia
"These cases demonstrate that subpopulations of patients may have nutritional deficiencies and that scurvy can mimic inflammatory conditions. Taking dietary histories is important in all our patients; had that been done sooner, the patients in this report could have received a diagnosis sooner," concluded the authors.
The article, "Scurvy Masquerading as Juvenile Idiopathic Arthritis or Vasculitis with Elevated Inflammatory Markers: A Case Series," is published in The Journal of Pediatrics.
Source : Journal of Pediatrics