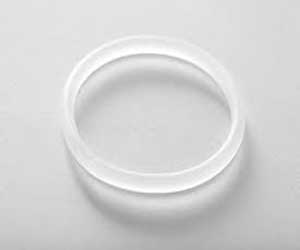 A Case of Metformin Abuse for Weight Loss in Non diabetic Patient has been reported by Dr Bashir Geer at Department of Medicine, ACUTE, Denver Health, Denver, Colorado that has appeared in International Journal of eating disorders.
The recently published report describes the case of a 50-year-old female patient who abused metformin for its weight loss properties, highlighting the importance of clinician awareness of medication abuse and increased patient access to medications via the internet.
The patient, who had a history of anorexia nervosa-binge purge type, presented to the emergency department with severe abdominal pain, confusion, disorientation, and was experiencing visual hallucinations. She was found to be cachectic (30kg weight; 65 in.; BMI: 11) with significant vital sign abnormalities (blood pressure: 70/34 mm/Hg; pulse: 101; body temperature: 32.3°C). Since the patient was experiencing significant respiratory issues, she was intubated. Laboratory findings revealed the patient had severe metabolic acidosis (blood sugar: 51mg/dL; arterial blood gas pH: 6.84; PCO2: 15mmHg; HCO3: 3mmol/L).
"She was admitted to the medical intensive care unit and started on a sodium bicarbonate drip with intravenous fluid resuscitation, but then also needed vasopressors to sustain her blood pressure due to shock," the study authors explained. Due to the development of oliguric renal failure (creatinine: 2mg/dL), she was also initiated on continuous veno-venous hemofiltration (CVVH) to remove toxins and correct metabolic derangements.