Blueberry may keep Alzheimers at bay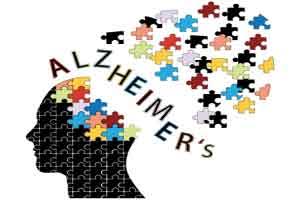 Washington D.C. : There is currently no cure for Alzheimer's disease, but treatments are available to help delay its development. Now, a recent study has found that the blueberry, already labeled a 'super fruit,' can be the new weapon in the war against this condition.

The fruit is loaded with healthful antioxidants and these substances could help prevent the devastating effects of this increasingly common form of dementia, the University of Cincinnati Academic Health Center scientists reported.

Team leader Robert Krikorian said that the new findings corroborate those of previous animal studies and preliminary human studies, adding further support to the notion that blueberries can have a real benefit in improving memory and cognitive function in some older adults.

He noted that blueberries' beneficial effects could be due to flavonoids called anthocyanins, which have been shown to improve animals' cognition.

The team conducted two human studies to follow up on earlier clinical trials.

Krikorian said the two studies indicate that blueberries may be more effective in treating patients with cognitive impairments, but may not show measurable benefit for those with minor memory issues or who have not yet developed cognitive problems.

The study is presented at the 251st National Meeting & Exposition of the American Chemical Society (ACS).
Source : ANI