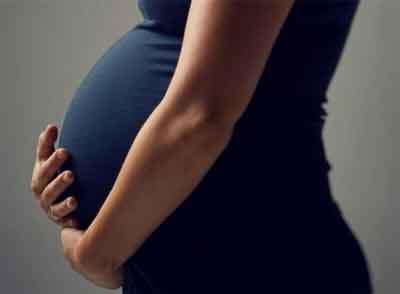 β-Blockers are the most commonly used class of medication for treating cardiac conditions in pregnant women. Despite the common use of this class of medication, data that support its safety are limited.
β-Blockers cross the placenta and potentially can cause physiological changes in the fetus. β-Blocker exposure has been shown to cause bradycardia and hypoglycemia in the neonate.
A recent meta-analysis reported an association between β-blocker exposure and fetal congenital cardiovascular defects, raising a concern regarding potential teratogenic effects of this class of medication. The study, which is published in JAMA Internal Medicine on April 17th, 2017 seeked to examine the risk of fetal cardiac malformations in association with maternal β-blocker exposure.
In an effort to determine the risk of fetal cardiac malformations in association with maternal beta-blocker exposure, Lewei Duan, MS; Angie Ng, MD; Wansu Chen, PhD; et al conducted a retrospective study that included births in the Kaiser Permanente Southern California Region between 2003 and 2014.
Pharmacy dispensing records were used to identify pregnant women exposed to beta blockers during pregnancy, while ICD-9-CM codes helped to identify any maternal comorbidities and fetal congenital anomalies.
In the cohort of more than 379,000 singleton pregnancies, 4,847 (1.3%) were exposed to beta blockers, with 2,638 (0.7%) exposed during the first trimester. The most commonly prescribed beta blocker was labetalol, followed by atenolol, propranolol, and metoprolol. Women exposed to the drugs were older and had higher body mass indices.
In addition, diagnoses of hypertension, preeclampsia, eclampsia, hyperlipidemia, diabetes, heart failure, and a history of arrhythmia were more common among women exposed to beta blockers.
The researchers found, however, that beta-blocker exposure was not associated with higher risks of fetal congenital cardiac anomalies after adjusting for maternal comorbidities.
They concluded, "While these findings do not definitively rule out the possibility of fetal congenital defects in association with beta-blocker use, these results do provide reassurance regarding the use of this class of medication for the treatment of cardiac conditions in pregnant women."
You can read the article by clicking on the following link