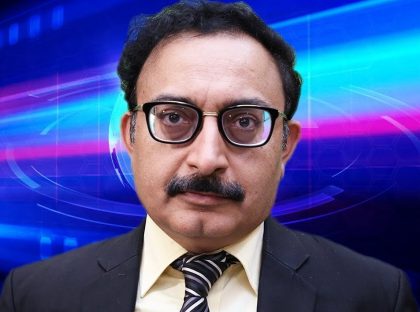 Global Burden Disease 2010 project demonstrated that the overall global death rate from aortic aneurysms and AD increased from 2.49 per 100 000 to 2.78 per 100 000 inhabitants between 1990 and 2010, with higher rates for men. Endovascular therapies are playing an increasingly important role in the treatment of aortic diseases, while surgery remains necessary in many situations.
Several reasons made the endovascular approach is challenging: (1) Lack of adequate endograft landing zones. Stent-grafts should fixate and seal proximally just distal to the sinotubular junction; (2) Distal sealing should be obtained just proximal to the innominate artery, requiring thus a short stent-graft length (50–80 mm); (3) Migration forces in the ascending aorta are greater in comparison to stent-grafts placed more distally in the aorta (descending and abdominal); (4) Diameters of the ascenden portion are larger compared to the descending aorta (5) Stent-graft delivery may require working within the left ventricle, through the aortic valve, with additional technical difficulties and operative risks. In addition, length of current thoracic endovascular stents is a potential issue because the ascending aorta is close to the coronary ostia and the brachiocephalic vessels.
There are several pathologies of the ascending aorta that can be potentially addressed by the endovascular approach. Pseudoaneurysms or saccular aneurysms in the mid-ascending aorta are adequate for this technique because they usually appear with a sufficient proximal and distal landing zone. On the other hand, fusiform aneurysms have the limitation of lacking a sufficient landing zone in many cases.
Dr. (Prof.) NN Khanna  Sr. Consultant Interventional Cardiology & Vascular Interventions and Coordinator – Vascular Services Indraprastha Apollo Hospitals is presenting  on three topics at India Live 2018