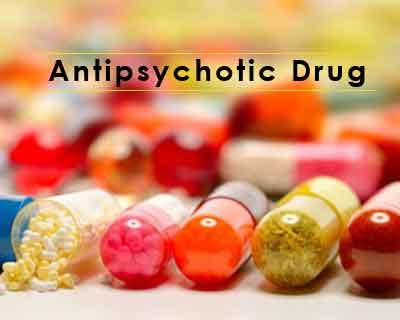 Continuation of antipsychotic drugs like olanzapine and quetiapine showed an increased risk for gestational diabetes compared with women who discontinued these medications, according to a recent study. Gestational diabetes is a condition in which a woman without diabetes develops high blood sugar levels during pregnancy.
Krista F. Huybrechts and his associates conducted a study to examine the risk of developing gestational diabetes associated with continued use of several antipsychotic medications during pregnancy.
The study included women without pre-existing diabetes who received antipsychotic drugs during the three months before pregnancy and compared women who continued to take medication during the first half of pregnancy to those who stopped during pregnancy.
The study found that continuation of quetiapine led to a 28 percent increased risk, corresponding to 1.6 extra cases of gestational diabetes per 100 women treated. Continuation of olanzapine led to a 61 percent increased risk, corresponding to 4.4 extra cases of gestational diabetes per 100 women treated. However, Aripiprazole, ziprasidone, and risperidone during pregnancy were not associated with an increased risk of gestational diabetes.
 "The risks of gestational diabetes observed during pregnancy are in line with expectations based on the metabolic side effects observed in the general population," said Dr. Krista
"Clinicians must weigh the benefits of staying on a stable regimen against the risks of continuing treatment with a higher-risk atypical antipsychotic during pregnancy to make an informed decision about the best course of treatment for the patient in question," said Dr. Krista
The study concluded that increased risks are not due to incomplete overweight or obesity measurements at the start of pregnancy but due to continued usage of anti-psychotropic drugs.
The study was published in the journal American Journal of Psychiatry
For more reference log on to: http://dx.doi.org/10.1176/appi.ajp.2018.17040393
The following two tabs change content below.
Vinay Singh
Vinay Singh joined Medical Dialogue as Desk Editor in 2018. He covers the medical speciality news in different medical categories including Medical guidelines, updates from Medical Journals and Case Reports. He completed his graduation in Biotechnology from AAIDU and did his MBA from IILM Gurgaon. He can be contacted at editorial@medicaldialogues.in . Contact no. 011-43720751
Latest posts by Vinay Singh (see all)