AIIMS to start a clinical trial on stem cell therapy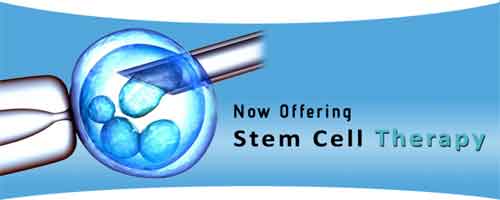 New Delhi: Inspired by the encouraging results of stem cell therapy in the treatment of various diseases, the All India Institute of Medical Sciences (AIIMS) here is all set to start a clinical trial to establish the efficacy of the same.
"Since 2003, we have been using stem cell therapy in 35 departments at AIIMS, especially in the treatment of diseases pertaining to the cornea, skin and heart, and the results have been promising," said Prof. (Dr) Balram Airan, Dean Academic, AIIMS and as reported in the Hindu.
So enthused are those associated with the field of stem cell therapy that the Ministry of Health has decided to in collaboration with the DCG(I) review the Drugs and Cosmetics Act, 1940 and Rules 1945 to work out a more definitive law for stem cells, said Dr. Airan in his address at the third Annual Conference of Stem Cell Society (India), which is being held at the India Habitat Centre.
The first scientific output in the form of a paper has been published in a medical journal from Mumbai. The paper talks of the effectiveness of stem cell therapy in the cure of Autism.
The Stem cell therapy has been put into practice in 35 departments of the All India Institute of Medical Sciences, Delhi since 2003.
The most well-established and widely used stem cell treatment is the transplantation of blood stem cells to treat diseases and conditions of the blood and immune system, or to restore the blood system after treatments for specific cancers. The US National Marrow Donor Program has a full list of diseases treatable by blood stem cell transplant. More than 26,000 patients are treated with blood stem cells in Europe each year.
Since the 1970s, skin stem cells have been used to grow skin grafts for patients with severe burns on very large areas of the body. Only a few clinical centres are able to carry out this treatment and it is usually reserved for patients with life-threatening burns. It is also not a perfect solution: the new skin has no hair follicles or sweat glands. Research aimed at improving the technique is ongoing.
A new stem-cell-based treatment to repair damage to the cornea (the surface of the eye) after an injury like a chemical burn, called Holoclar, has recently received conditional approval in Europe.