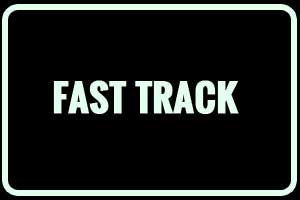 The Food and Drug Administration (FDA) has granted Fast Track designation to BXCL501 (BioXcel Therapeutics [BTI]), an investigational treatment for acute agitation.BXCL501 is a sublingual film formulation of dexmedetomidine, a selective alpha 2a receptor agonist, which in both preclinical and clinical studies, has been found to impart anti-agitation effects.
Dexmedetomidine as a solution for intravenous infusion is widely used for clinical anaesthesia and sedation in an intensive care setting.
According to the Company, a Phase 1 placebo-controlled, dose-escalation study of BXCL501 is expected to enroll up to 60 healthy adults across various dosing groups; pharmacokinetics and safety will be evaluated as primary endpoints. Top-line data is expected in the first half of 2019.
"Acute agitation represents a growing healthcare problem and major unmet clinical need with only suboptimal, invasive treatment options with serious potential side effects available to these patients," said Dr Chetan Lathia, Senior Vice President and Head, Translational Medicine, Clinical Pharmacology and Regulatory Affairs of BTI. "The fast track designation for BXCL501 reinforces its potential to address unmet medical needs."