AAP Updates Guidance on Autism management in children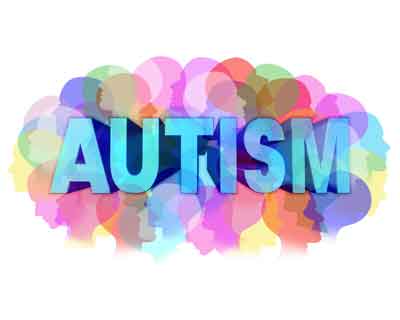 The American Academy of Pediatrics has updated its 2007 guidelines on identifying, evaluating and managing autism spectrum disorder in children. It aims at helping doctors identify at-risk children and getting them the care they need as early as possible.
The new guidelines have been published in Pediatrics.
More than five million Americans are living with autism, a spectrum of disorders marked by deficits in social communication and interaction, and repetitive behaviours of widely varying severity.
Some 40% of individuals with autism have intellectual disability, the report said, and about 40% to 60% of school-aged children and adults with autism have anxiety disorders. Others include attention-deficit/hyperactivity disorder, language disorders, sleep and feeding disorders, gastrointestinal symptoms, and seizures.
Key recommendations for pediatric clinicians-


Perform developmental and behavioural surveillance during all good visits, general developmental screening at the 9-, 18-, and 30-month well visits, and standardized screening for autism spectrum disorder at ages 18 and 24 months.


Be aware of conditions that commonly occur with autism, such as sleep disorders, feeding problems, gastrointestinal symptoms, seizures, and attention-deficit/hyperactivity disorder. Routine care of children with autism should include surveillance for and management of these conditions.


As adolescents with autism approach adulthood, work with them and their families to help ensure a smooth transition to adult healthcare.


"We know that the earlier we can start therapies for children who show signs of developmental delays, the better likelihood of positive outcomes," said Susan L. Hyman, a developmental and behavioural paediatrician at the University of Rochester and the lead author of the autism report. "There is no reason to wait for a diagnosis of autism before starting some services, such as speech or behavioural therapies."
In order to provide appropriate care to all children and families affected by ASD, organizations responsible for health, education, social services, and public health need to collaborate and build integrated and adequately funded and staffed systems.
For further reference log on to:
Guidelines' executive summary in Pediatrics
Source : Pediatrics