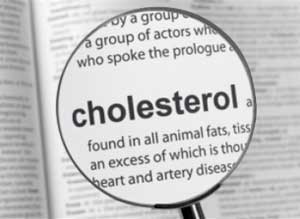 Merck will not be seeking approval for anacetrapib, its cholesteryl ester transfer protein (CETP) inhibitor aimed at raising HDL cholesterol levels. The company joins several others that have abandoned development of drugs in this class owing to lack of efficacy or safety.
In August, a large study on anacetrapib found that the treatment cut the risk of heart attack and death by a modest 9 percent while causing a build-up of the drug in fat tissue, leaving its commercial future uncertain.The treatment is part of a class known as CETP inhibitors designed to raise HDL, the so-called good cholesterol. The company said it will not submit an application for marketing approval after reviewing the clinical profile of the drug.
A little over a decade ago, CETP inhibitors were hailed as the next big heart drug but companies including Pfizer Inc, Eli Lilly, and Roche eventually scrapped development programs amid lack of efficacy or safety issues.
"We are deeply grateful to the researchers and patients who participated in the anacetrapib clinical development program, and in particular the REVEAL outcomes study. Unfortunately, after the comprehensive evaluation, we have concluded that the clinical profile for anacetrapib does not support regulatory filings," said Roger M. Perlmutter, M.D., Ph.D., president, Merck Research Laboratories. "During the past half-century, Merck has made numerous, important contributions to the treatment of cardiovascular disease. Our work in cardiovascular research continues."