77 year old patient undergoes TAVR at Apollo Hospital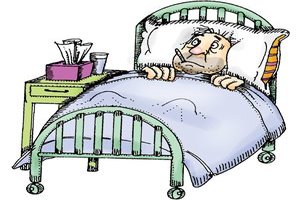 Madurai : A 77-year-old man "diagnosed to have severe breathlessness due to severe aortic valve stenosis (narrowing of the valve that controls blood flow from the heart), has underwent a "complex" procedure transcatheter aortic valve replacement at the Apollo Hospitals here.
Disclosing this in a release here, Dr. C. Vivek bose, senior consultant and interventional cardiologist, said the patient was evaluated by a team of experts.
Post evaluation, this patient was suggested Transcatheter Aortic Valve Replacement a complex and rare procedure as the patient was at high risk for Surgical Aortic Valve Replacement (SAVR), the release said.
TAVR was performed for the patient on November19 by Dr.Vivek Bose. He was assisted by Proctor Dr Geza Fontos, Budapest, Hungary.The procedure lasted about one hour.
The result was excellent and the patient improved dramatically, the release said.
Dr Rohini Sridhar, COO, Apollo Hospitals, Madurai Division said, "This is truly a revolution in the field of Interventional Cardiology in the region and as always Apollo Speciality Hospitals has pioneered the development in the field of Interventional Cardiology in the region.
Source : PTI