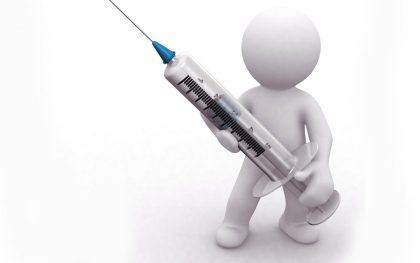 Prevention in better than cure. Holding the age old  words true, doctors stress on prevention of diseases  through various ways. One of the major and the simplest ways is through vaccination which  is a biological preparation that provides active acquired immunity to a particular disease.
So here are some major vaccinations which the medical fraternity is waiting for in the year 2017
The following two tabs change content below.
Meghna A Singhania is the founder and Editor-in-Chief at Medical Dialogues. An Economics graduate from Delhi University and a post graduate from London School of Economics and Political Science, her key research interest lies in health economics, and policy making in health and medical sector in the country. She can be contacted at meghna@medicaldialogues.in. Contact no. 011-43720751
Latest posts by Meghna Singhania (see all)