100 mg dose of Sitaxsentan orally once daily boosts exercise capacity and WHO FC in PAH patients with low hepatic toxicity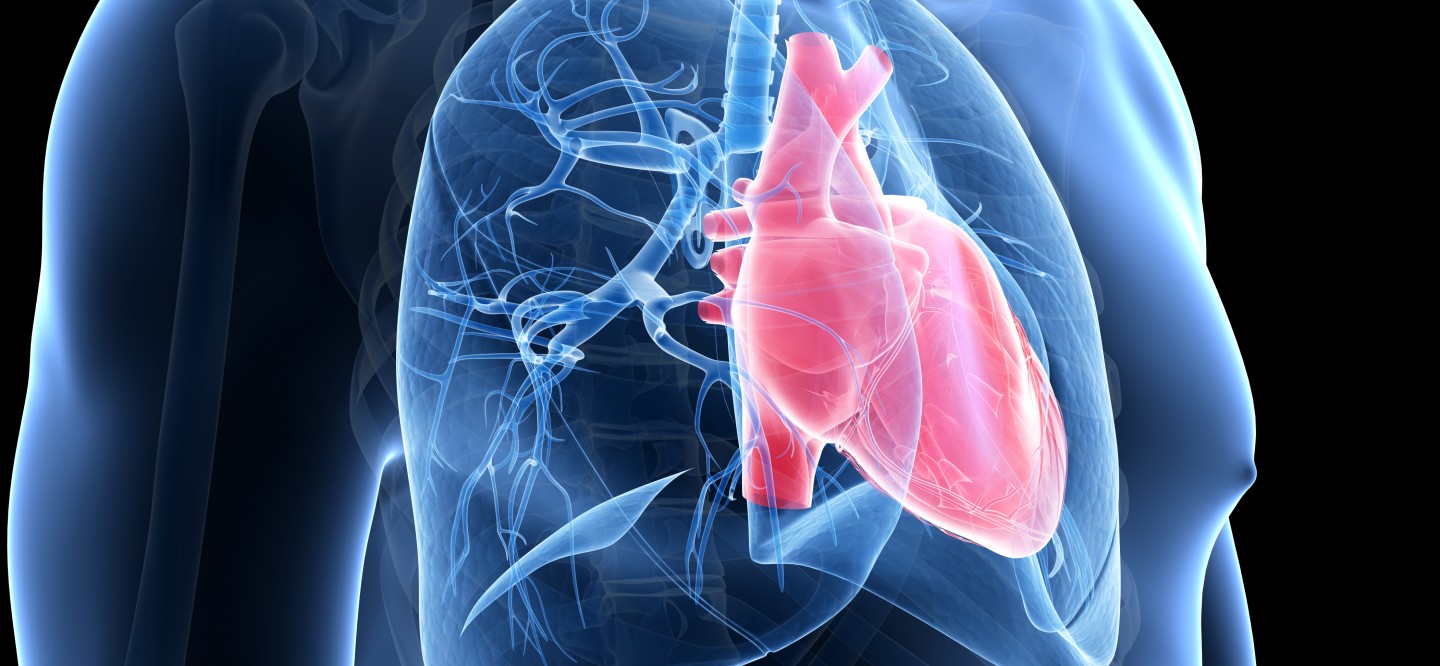 A once daily dose of 100 mg of sitaxsentan may boost exercise capacity and WHO functional group in Pulmonary Arterial Hypertension (PAH) patients, pointed out a study published in the Journal of American College of Cardiology.
Pulmonary arterial hypertension (PAH) is a progressive disorder in which endothelial dysfunction and vascular remodeling obstruct small pulmonary arteries, leading to right heart failure and ultimately death if untreated.
Endothelin-1, a 21-amino acid peptide with a vasoconstrictor, mitogenic, and profibrotic effects play a key role in the pathobiology of PAH. Two distinct ET receptor isoforms have been identified, ET A and ET B. Endothelin A receptors are expressed on smooth muscle cells and cardiac myocytes; ET B receptors are localized on vascular endothelial cells and smooth muscle cells. Activation of ET A and ET B receptors on smooth muscle cells results in vasoconstriction, and cell proliferation and hypertrophy
Sitaxsentan sodium is a selective ETA receptor antagonist, with high oral bioavailability and a long duration of action. Prior studies have shown improved exercise capacity (as assessed by the six-min walk [6MW] test), World Health Organization (WHO) functional class (FC), cardiac index, and pulmonary vascular resistance in 100mg-200mg of Sitaxsentan. However, the 300mg dose shown the toxicity of an unacceptable range.
This present study aimed at ascertaining the efficacy of sitaxsentan and to determine the optimal dose on the basis of overall risk-to-benefit considerations, i.e., safety and tolerability with therapeutic efficacy.
The authors performed a double-blind, placebo-controlled 18-week study on 247 PAH patients (idiopathic, or associated with connective tissue disease or congenital heart disease); 245 patients were treated: placebo, sitaxsentan 50 mg or 100 mg, or OL bosentan. The primary endpoint was changed in 6MW distance from the baseline to week 18. Secondary endpoints included change in WHO FC, time to clinical worsening, and change in Borg dyspnea score.
Key findings of the study


At week 18, patients treated with sitaxsentan 100 mg had an increased 6MW distance compared with the placebo group, and an improved WHO FC.


The placebo-subtracted treatment effect for sitaxsentan 50 mg was 24.2 m and for OL bosentan, 29.5 m.


The incidence of elevated hepatic transaminases (>3× the upper limit of normal) was 6% for placebo, 5% for sitaxsentan 50 mg, 3% for sitaxsentan 100 mg, and 11% for bosentan.


Based on the findings of the study the authors concluded that treatment with the selective ET A receptor antagonist sitaxsentan, orally once daily at a dose of 100 mg, improves exercise capacity and WHO FC in PAH patients, with a low incidence of hepatic toxicity.
For further reference, please click on the link